Estate planning, family law, real estate and probate attorney in Knoxville, TN
Proud to be serving the legal needs of our hundreds of clients in Knoxville, TN
The Law Office of Carin Brio, P.C. is a general attorney practice based in Knoxville TN, providing legal services in the areas of estate planning, divorce and family law, probate, real estate, landlord/tenant and personal injury.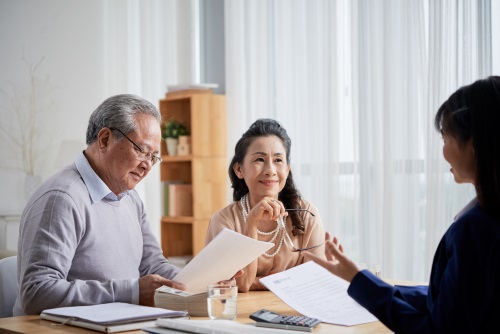 Planning in advance the distribution of assets, and management of affairs in the event of a death or disability.
Legal process of proving a will and using the court system to decide how to distribute the deceased's estate.
"Every family needs an estate plan. Do you have yours?"
 Download our free estate planning guide, "Planning for Retirement and Beyond".
Focused in the areas of Probate, Estate Planning, Family Law and Real Estate, attorney Carin Brio serves clients in the Knoxville TN and surrounding Knox County areas. She earned her Masters of Law from the University of New Hampshire School of Law and Juris Doctor from Western Michigan University.
Carin Brio says, "I have always appreciated a practice consisting of variable issues and interesting clients. I find satisfaction in assisting my clients with problems – complex or simple. Legal issues that are important to my clients become important to me."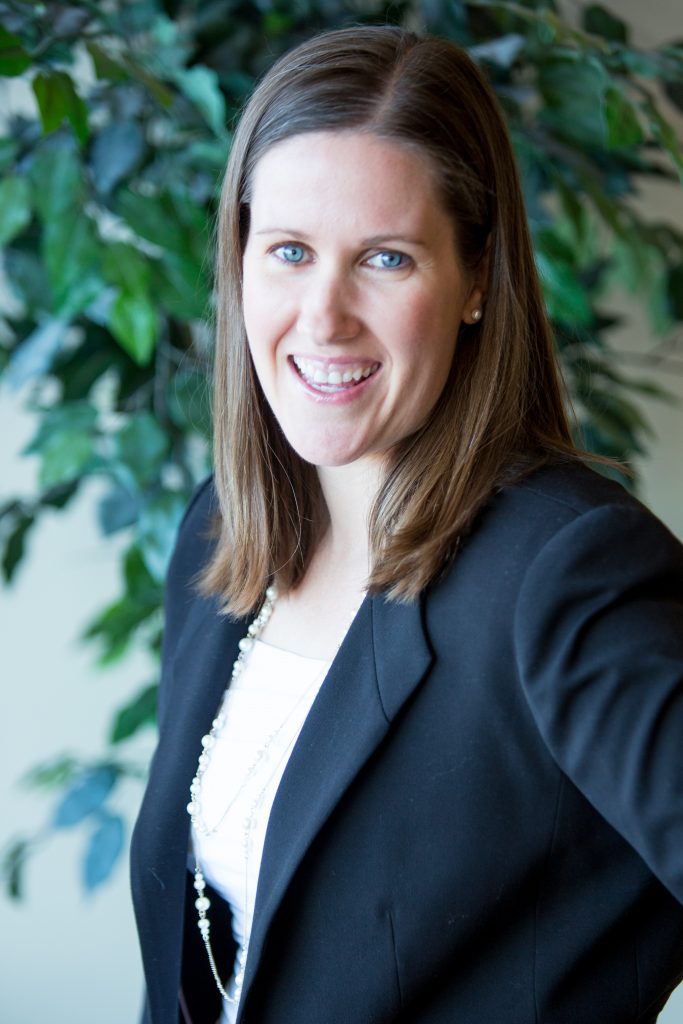 What Our Clients have to say
"Carin has handled real estate transactions for many of my real estate clients. I am ultimately confident in referring her. She is responsive, knowledgeable, hard working, and a total pleasure to deal with. She is top notch in her industry."
"Carin, was great. she did the paper work for the selling & closing of our house. Carin was their every time we needed something, if she wasn't there when we called she got back to us at her earliest conveyance. She got answers we were not able to attain & any paper work needed. I would refer her to all my friends & family. Couldn't have done it with out her."
Office Contact Information:
Fax: (865) 291-3686
This is our primary office location for appointments and video conferences.
Business hours:
Monday – Friday, 9:00AM – 5:00PM ET
Driving Directions:
Brio Law is conveniently located near the intersection of N Broadway St and Jane Allen Dr in the Fountain City area, less than five minutes from Fountain City Lake and Park. We are approximently 8 minutes from the Broadway Exit of Highway 25.